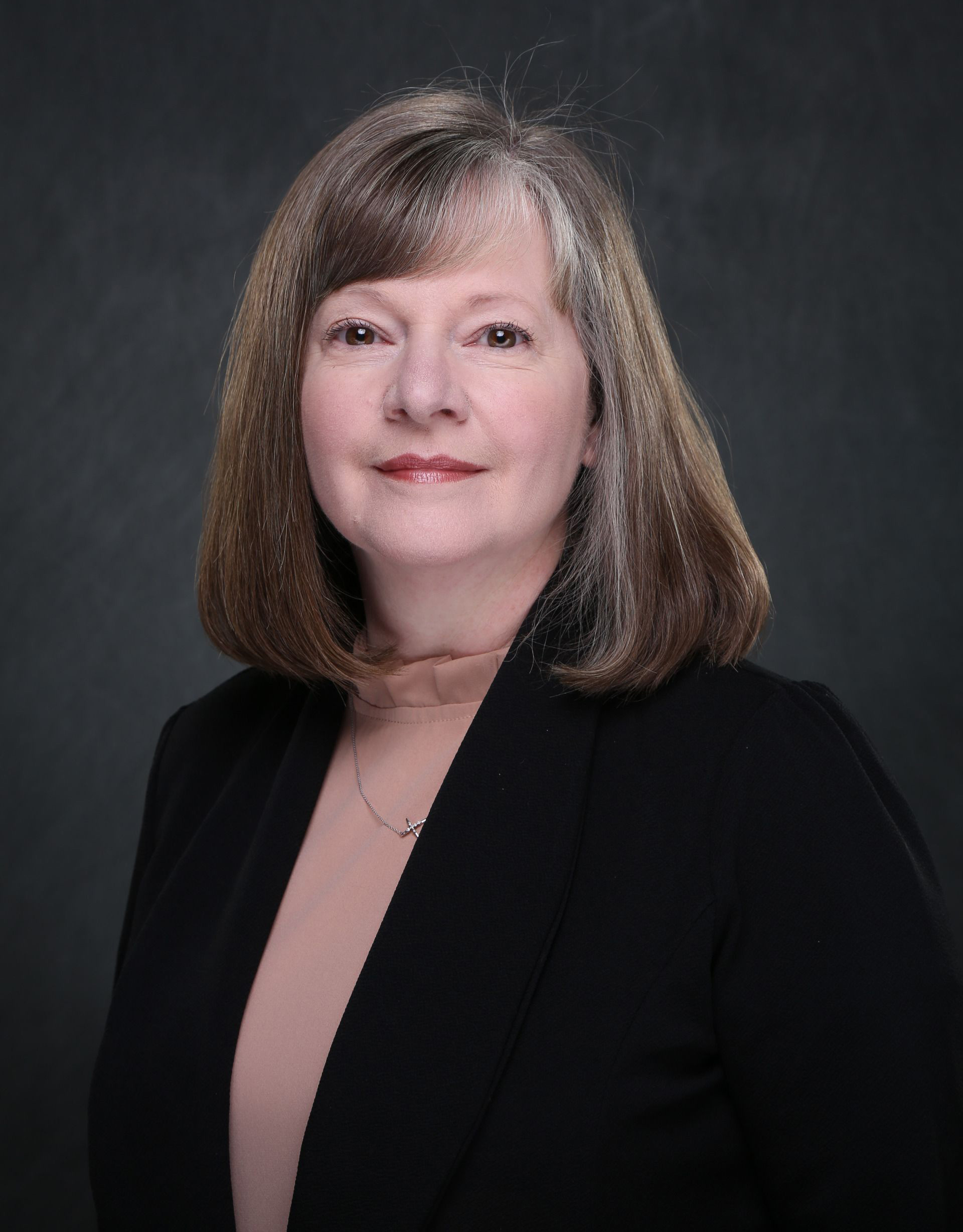 Lesia Wheeler
Lesia began her career working as a secretary in the law firm of St. Clair, Alderson & Stein in the spring of 1985. In January of 1988 she was hired as the administrative assistant for the Alleghany County Commonwealths' Attorney's Office, where she remained for 28 years. While there, she was one of the first across the Commonwealth to implement both the Virginia Criminal Information Network (VCIN) and Virginia Supreme Court Case Management Network in-house. In her duties there she worked extensively with the State Compensation Board, Alleghany County administration, attorneys, court officials and law enforcement in the preparation of budgets and prosecution files.
In July of 2016 she joined the staff of the Alleghany Highlands Victim/Witness Assistance Program, and has now accepted the position as Director. Lesia came to victim services with an extensive knowledge of the criminal justice system, correlating agencies, monetary budgets, community resources and more.
Lesia has an associate degree in both general studies and education from Dabney S. Lancaster Community College, and a bachelors' degree in psychology from Mary Baldwin College.  She continues to participate with several community organizations that share a goal of spreading positive community awareness of victim resources.  She is excited about the progress that victim's rights have made, and will remain a strong defender with victim's advocacy.  She continues to dedicate her years of experience toward the expansion of victim services covering Alleghany, Bath and Highland counties (inclusively).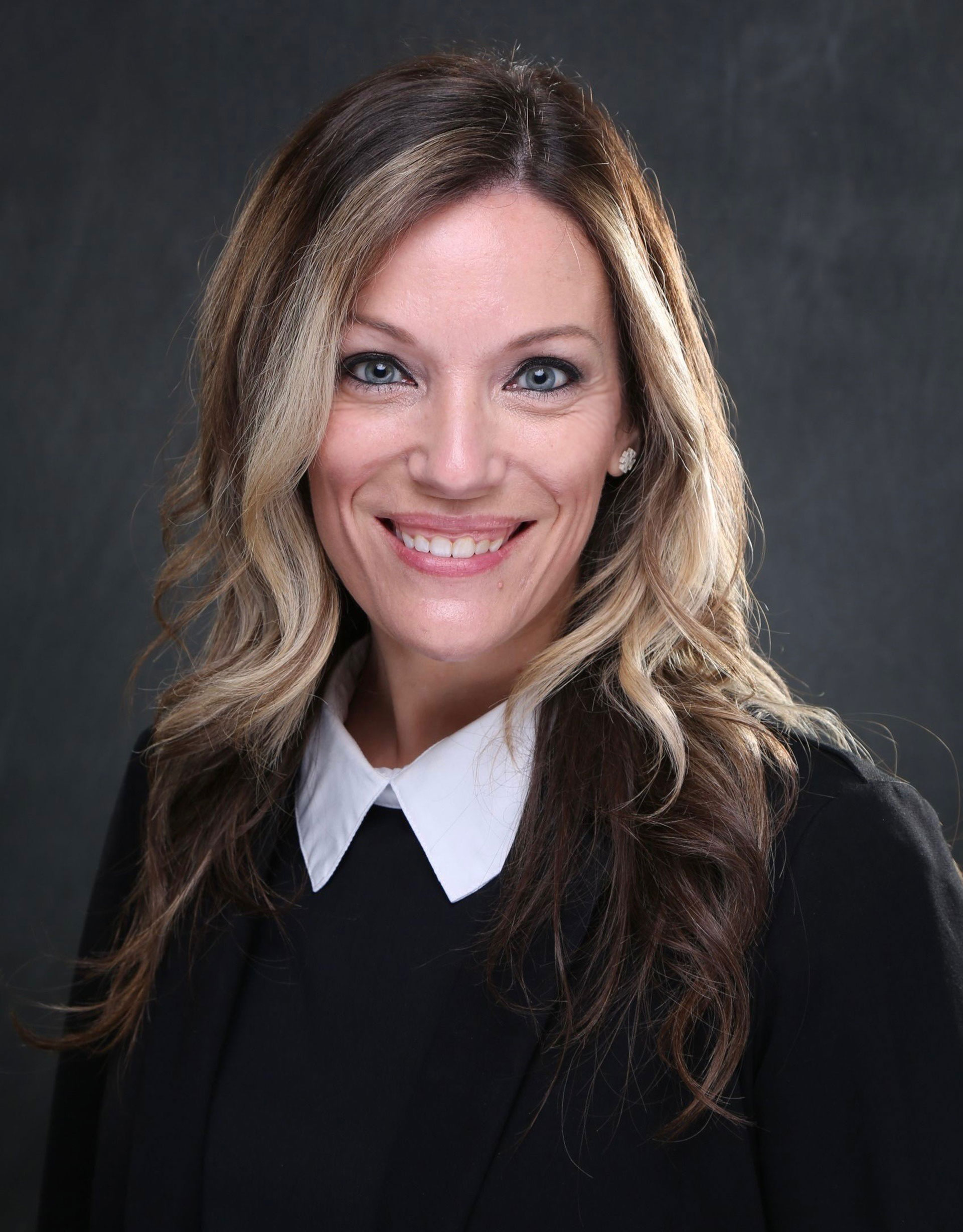 Ashly Morris
Ashly joined the Alleghany Highlands Victim/Witness Assistance Program team in March 2019 as the Program Specialist.  Ashly brings with her almost ten years of experience in the human service field with an extensive background in domestic and sexual violence.  Prior to joining our team, Ashly held the position of Outreach Coordinator at Safehome Systems, the local domestic and sexual violence agency, for five years.  She also holds many certifications for extensive training covering matters of domestic violence, sexual assault, stalking, human trafficking, and elder abuse.
Ashly was previously the chair-person of CAPP (Community Alternatives for Positive Prevention), a local organization designed to identify community needs in the Alleghany Highlands in an effort to provide prevention alternatives for all residents.  She continues to participate in CAPP as well as several other community-minded organizations.  In addition, she provides awareness and education to all on crime victims' rights through outreach for the Alleghany Highlands Victim/Witness Assistance Program. In February 2022 Ashly was promoted to Assistant Director.
Ashly received her Bachelor's Degree in Communication Studies from Bridgewater College in 2006.  She looks forward to providing continued advocacy in the Alleghany Highlands.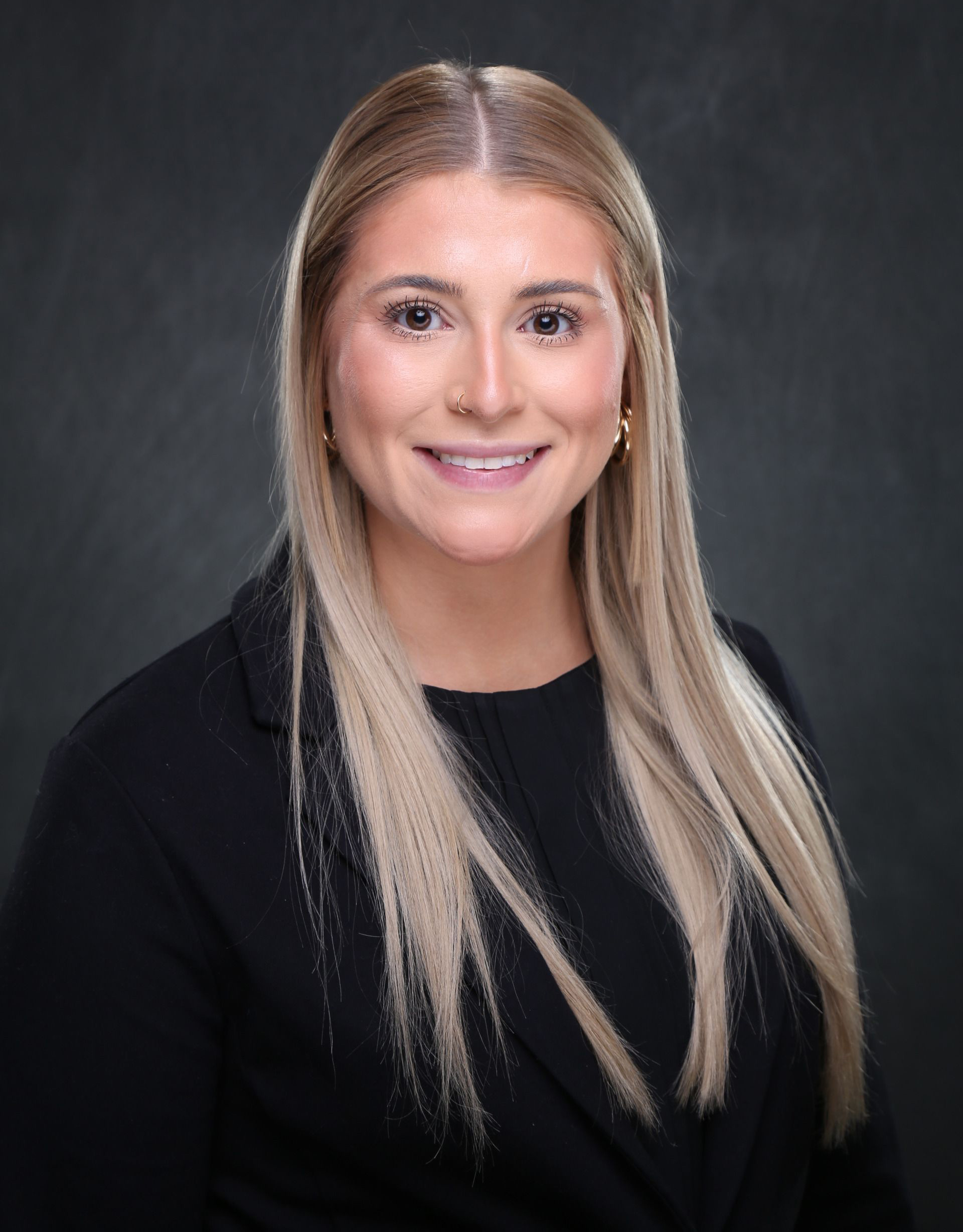 Alexis Ballard
Alexis accepted the part-time position of Crime Victim Advocate in May 2019. She is an administrative support team member and is continuing to learn victim services each and every day.
In 2018, Alexis received an associate degree in education from Dabney S. Lancaster Community College.  She is currently attending the Mary Baldwin College Adult Degree Program, where she is pursuing a bachelor's degree in Sociology.   She currently remains on the Dean's List, and upon completion of her degree hopes to work in the public services field here locally. Alexis was promoted to the position of Program Specialist in February 2022.
Alexis is compassionate in all endeavors, and always eager to assist any victim of crime.